Why Do You Need Green Leaf Waste Services?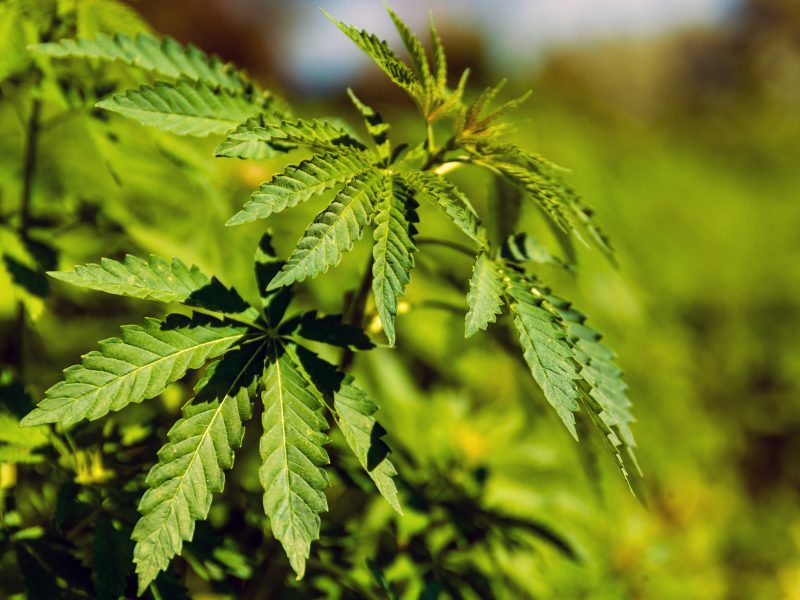 As a grower, processor, distributor, or other business involved in the cannabis trade, you will unavoidably produce cannabis waste of some kind.  Equally as unavoidable are the various government dictated laws and regulations concerning how you must dispose of that waste or whether you yourself can even legally dispose of it at all.  
Improperly discarding or disposing of cannabis can generate unnecessary problems for your business with costly consequences.  Green Leaf Waste is a licensed disposal service that can help you deal with your cannabis waste legally, economically, and efficiently.  
Waste Management Assessment
We'll set an appointment that's convenient for you
We will work with you to evaluate your business needs
By the end of the appointment we will provide you with a waste management plan including cost
Container Delivery and Pick Up
Delivery and pickup of state required and approved secured waste receptacles
Multiple receptacle sizes available
All receptacles are labeled according to state law
Flexible scheduled waste receptacle delivery and waste pick-up
All waste is tracked from pick up to disposal
All activity is accurately detailed and documented on a digital manifest
Secured and Compliant Disposal
Processing takes place in a secured and monitored facility
All processing procedures meet current OMMA rules and regulations
All processing procedures are environmentally friendly
We Can Manage These Waste Products
Unhealthy or unusable marijuana
Unhealthy or unusable plants
Unused or expired edibles
Unused or expired oils or extracts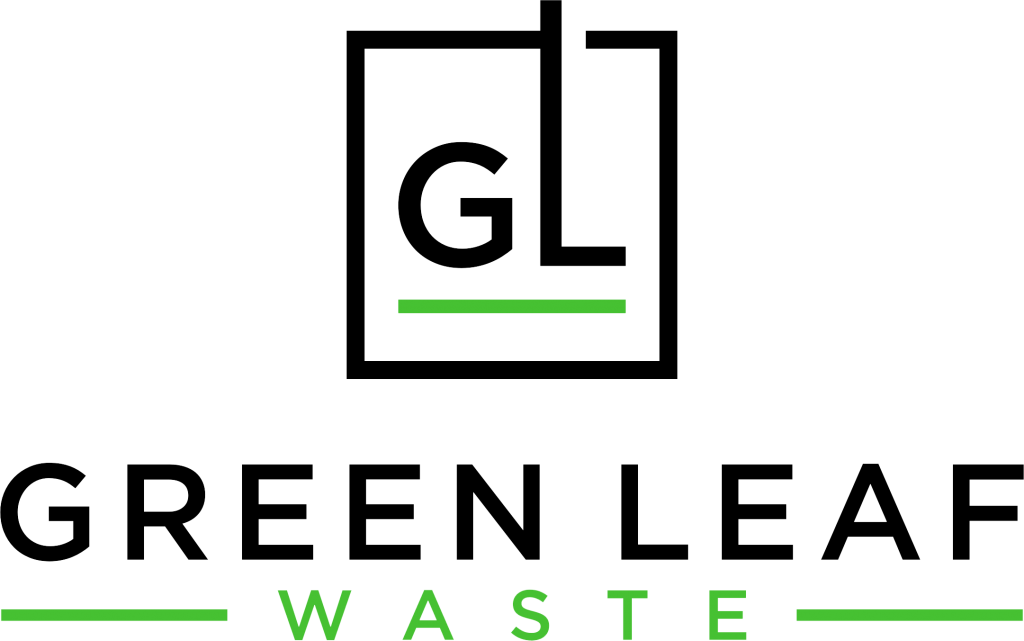 4501 N Cooper Ave.
Oklahoma City, OK  73118
info@greenleafwaste.com
405.722.6124